Socal370xs.com Photographer
About me
Hello! I'm Alex.
I started my photography career doing product photography for e-commerce. Since then I've expanded as a freelance and now working in creating catalog, lifestyle, portrait and journalistic photography.
Founded with ambition
There's a story behind everyone and everything and I want to help you tell it.
Fresh Skills & Perspective
The best way to market is visuals. Impact equals engagement.
My background in web development and social media management helped me understand the need for photography what is needed to achieve marking goal to drive revenue.
Types of Photography
Automotive

Lifestyle

Portraits

Photojournalism/Press

Product

Sports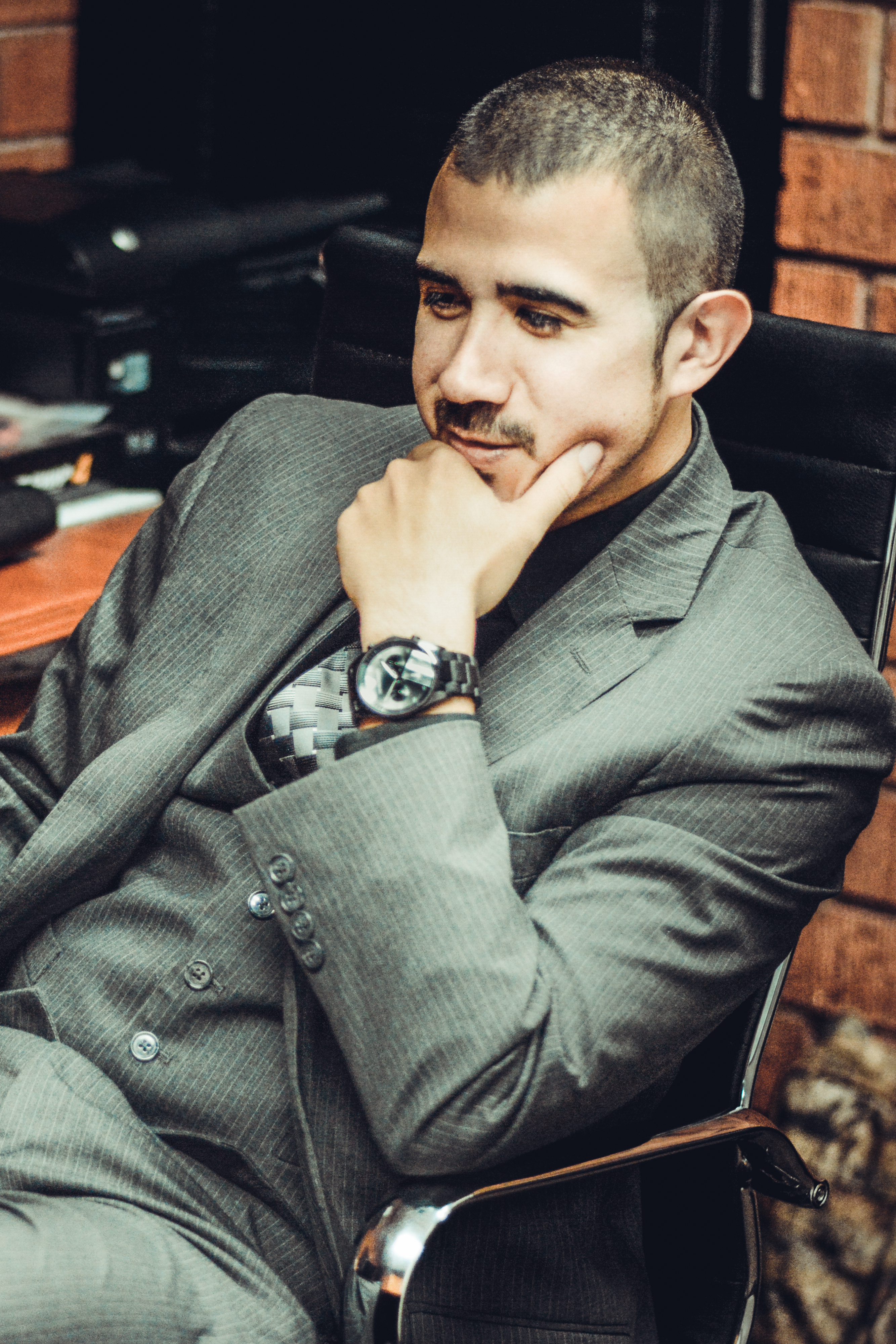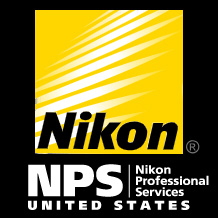 Nikon Professional Services
Nikon Professional Services (NPS) Member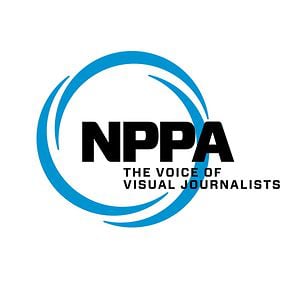 National Press Photographers Association
Active member of the National Press Photographers Association (NPPA)