Socal370xs.com Photographer
About me
My name is Alex, and I am a highly skilled photographer with ten years of experience in the industry. I specialize in portraits, automotive, photojournalism, products, and lifestyle photography, and I have a passion for capturing unique and meaningful moments through the lens of my camera.
I have a passion for capturing the beauty and personality of my subjects; whether it's a person's face or the sleek lines of a sports car, the emotion of a newsworthy event, or the beauty of everyday objects, I strive to create images that are both aesthetically pleasing and meaningful.
With my keen eye for detail and dedication to providing high-quality images, I am confident that I can help you capture the perfect moment. Whether you need headshots for your business, product photos for your e-commerce site, or simply want to document a newsworthy event; I am here to help.
In addition to my technical skills, I am also a friendly and professional individual who is easy to work with. I will work closely with you to understand your vision and ensure you are satisfied with the final product.
Commercial/Photojournalist Photographer
Focused on results and providing value.
Automotive

Portraits

Photojournalism/Press

Products
So why wait? Contact me today to discuss your photography needs, and let me help you tell your story through stunning images.
You can call/text me at 323-522-5303 or via email and I'll get back to you as soon as I can alex@socal370xs.com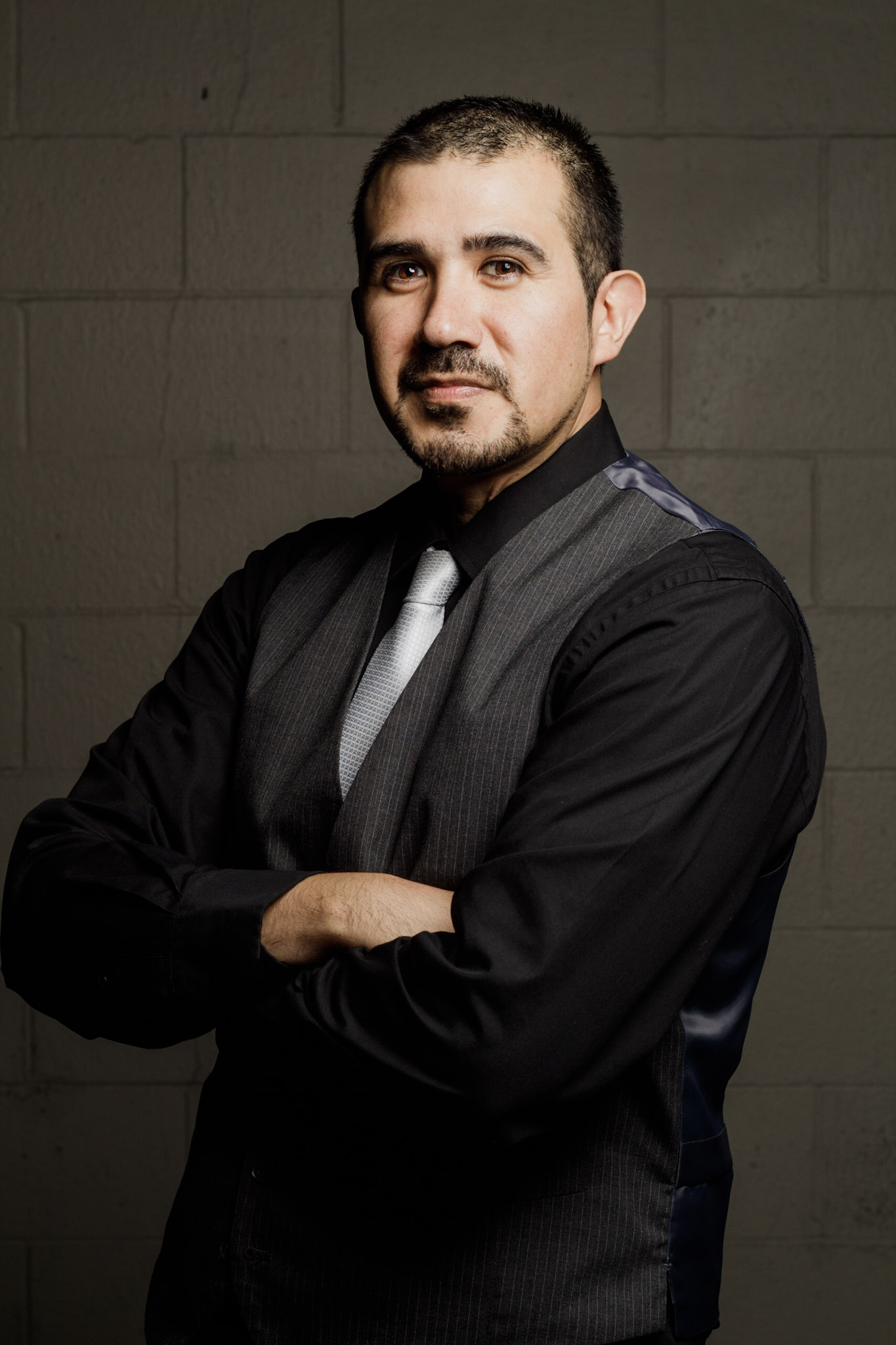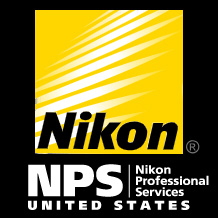 Nikon Professional Services
Nikon Professional Services (NPS) Member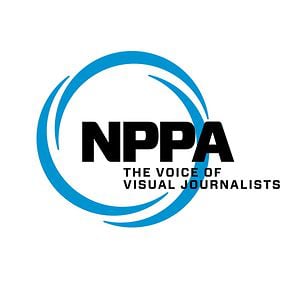 National Press Photographers Association
Active member of the National Press Photographers Association (NPPA)