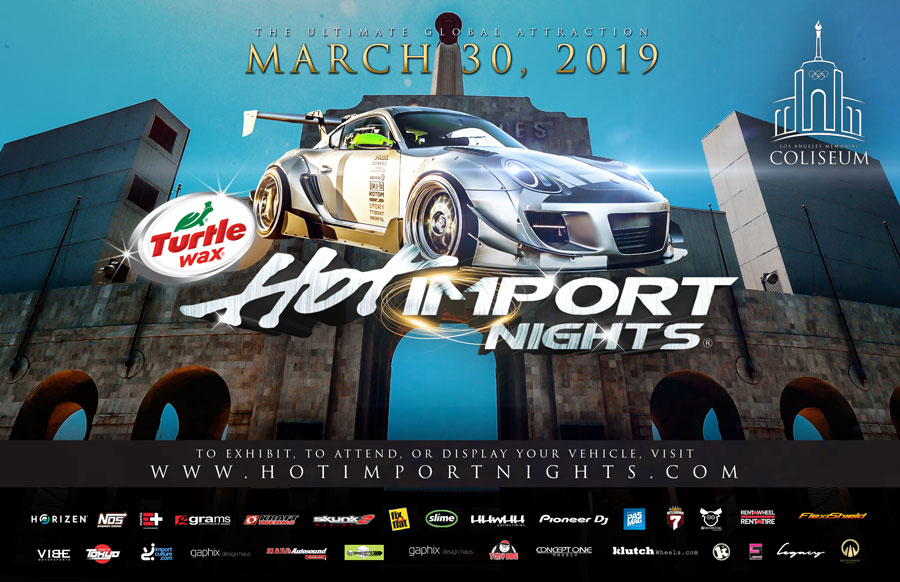 HIN LA 2019
Hot Import Nights is back in LA! In the early days of HIN (2005) The event was hosted in the Los Angeles Convention Center. This event was the biggest aftermarket car event of the year. Getting big name sponsors and venders like Valvoline, MX radio and US Army. Along with gogo dancers and best DJs at the time all performing on the extravagant stage. For some reason HIN dropped dramatically in the car scene moving the event to San Pedro and making it a free event. I'm sure the event was funded by the local shops to increase foot traffic. It was like this for the last 2 years.
As much as I enjoyed HIN LA 2019 a few things I didn't like. The time of the event, Hot Import NIGHTS was during the day starting at noon and ending at 5pm. Event was a lot smaller then expected.
Over all the looks like HIN is moving in the right direction and I hope they get back to the golden days. Keep it up guys! I know is not easy but I know you can do it!